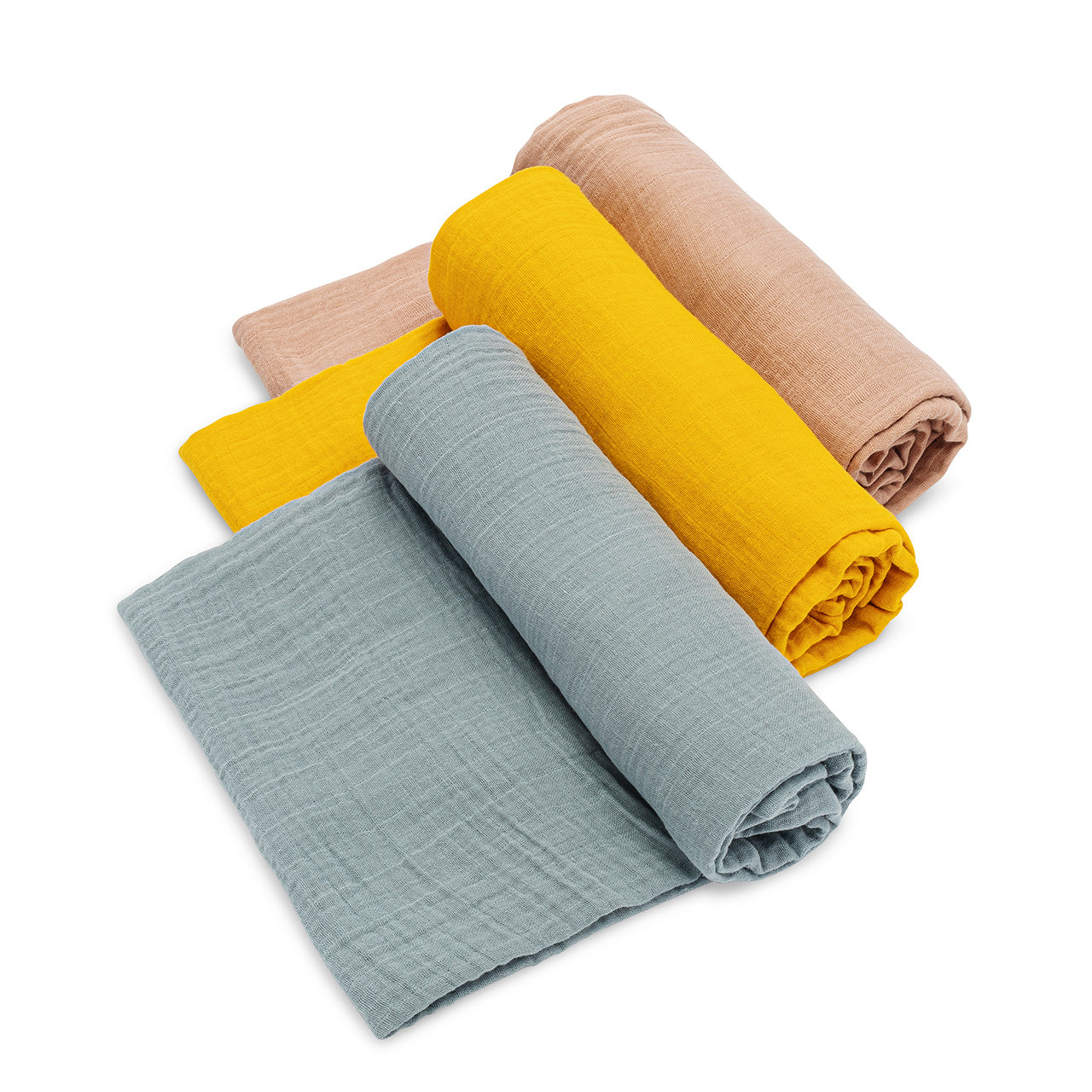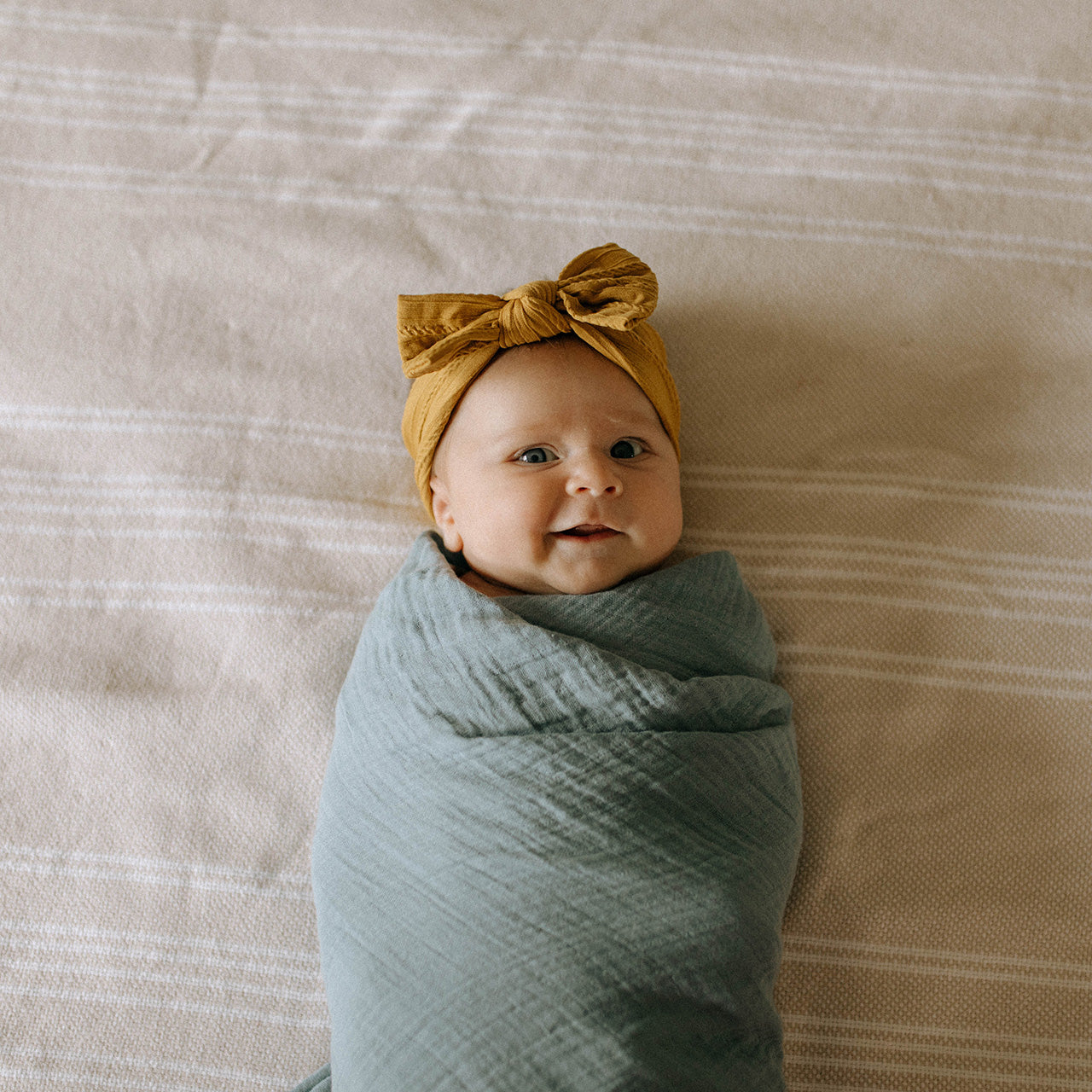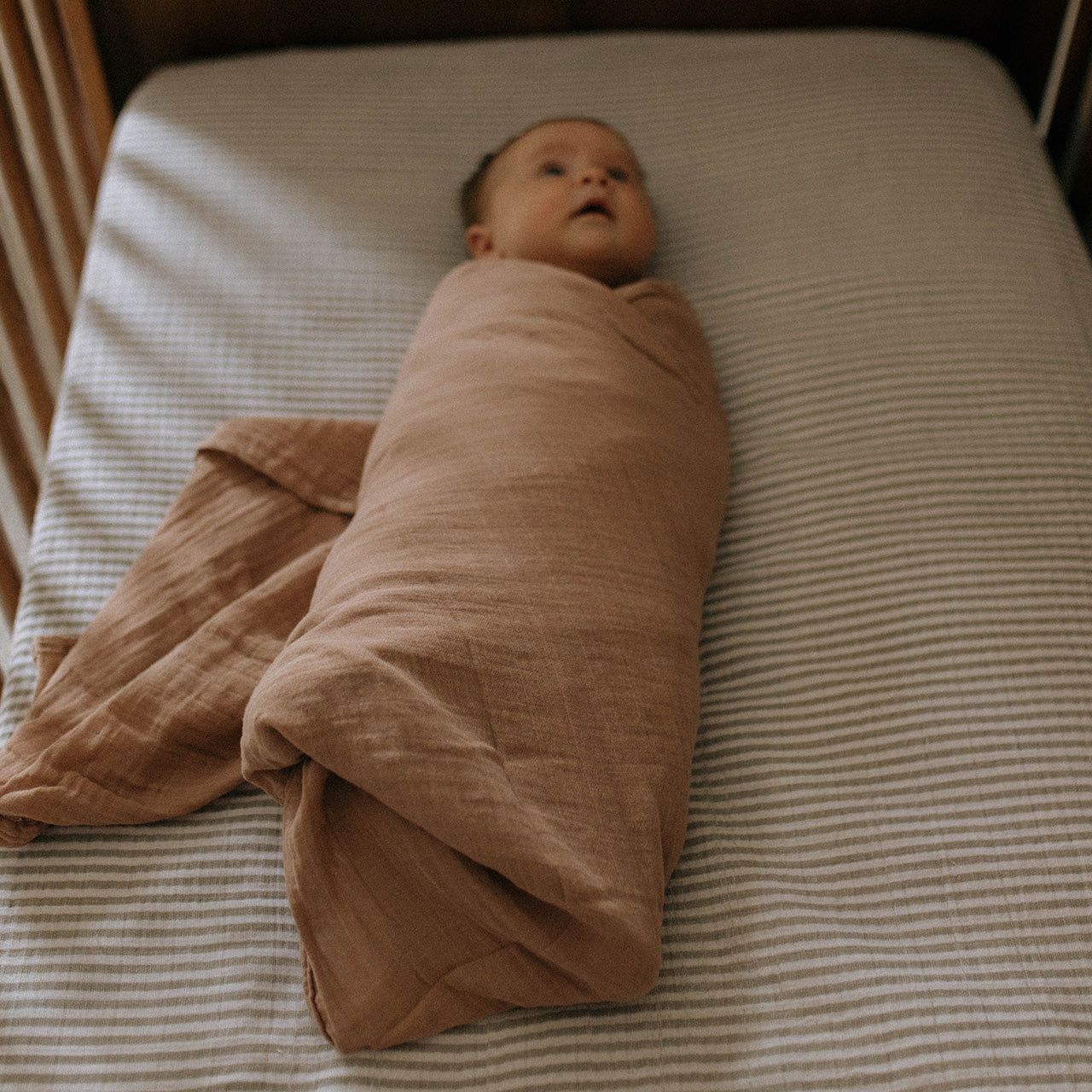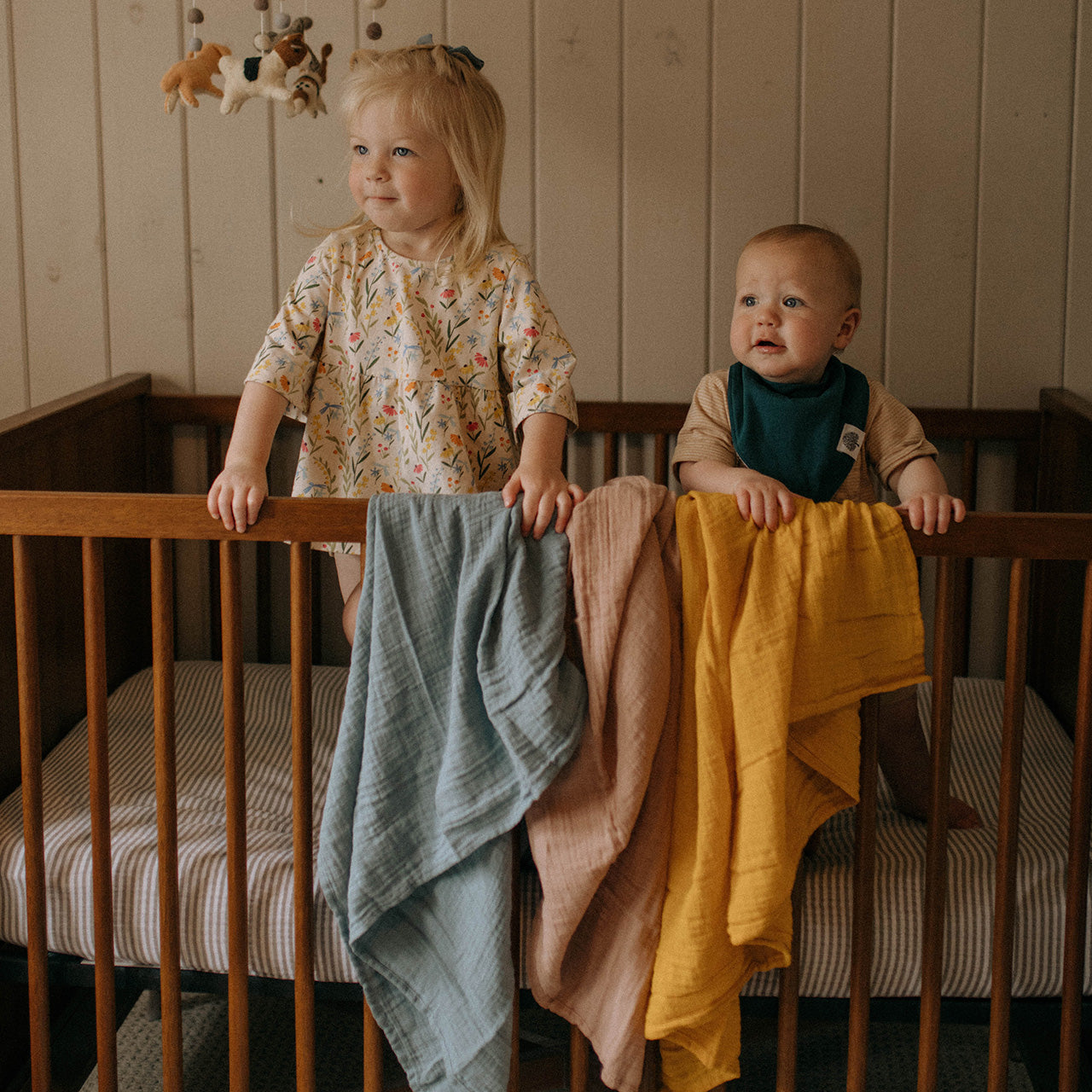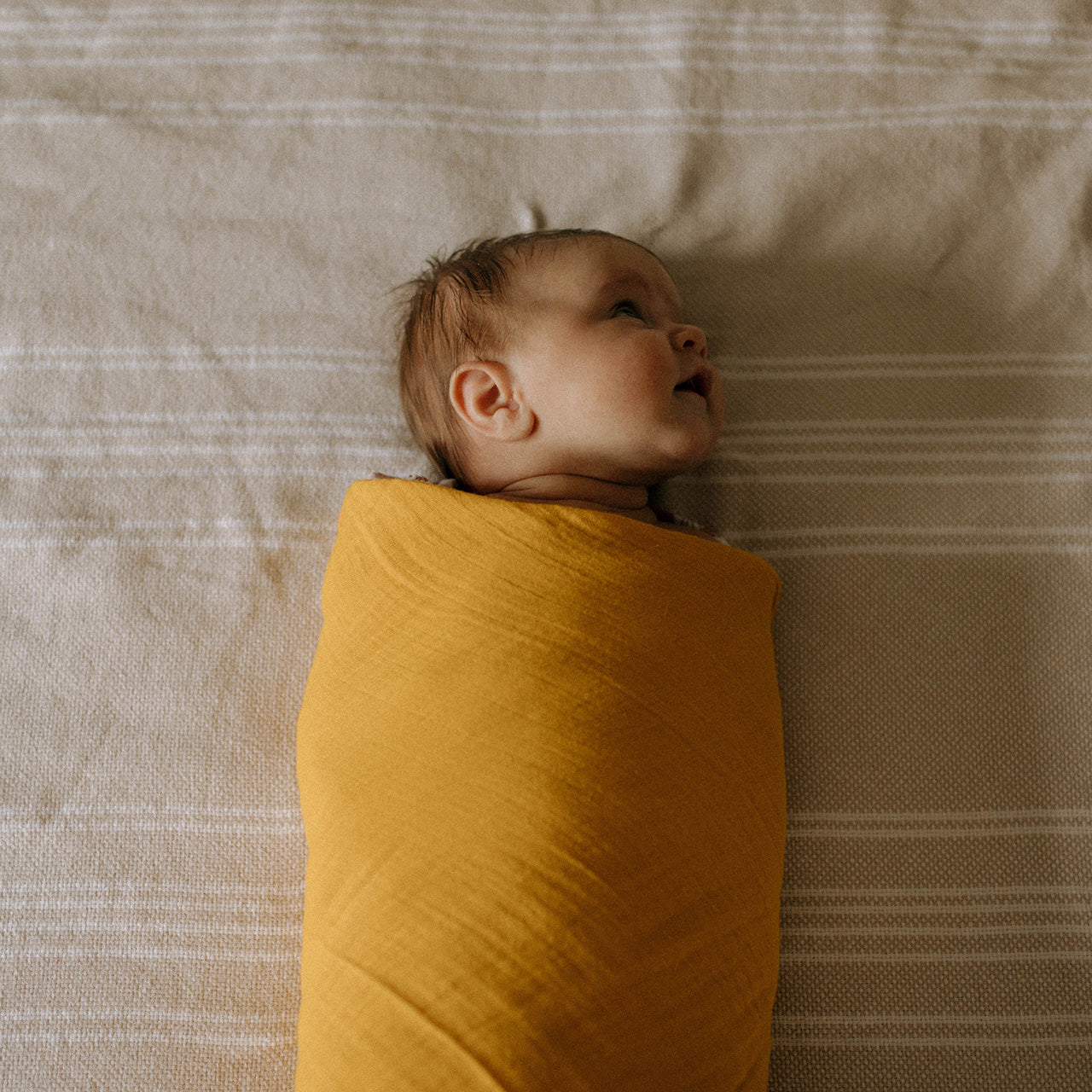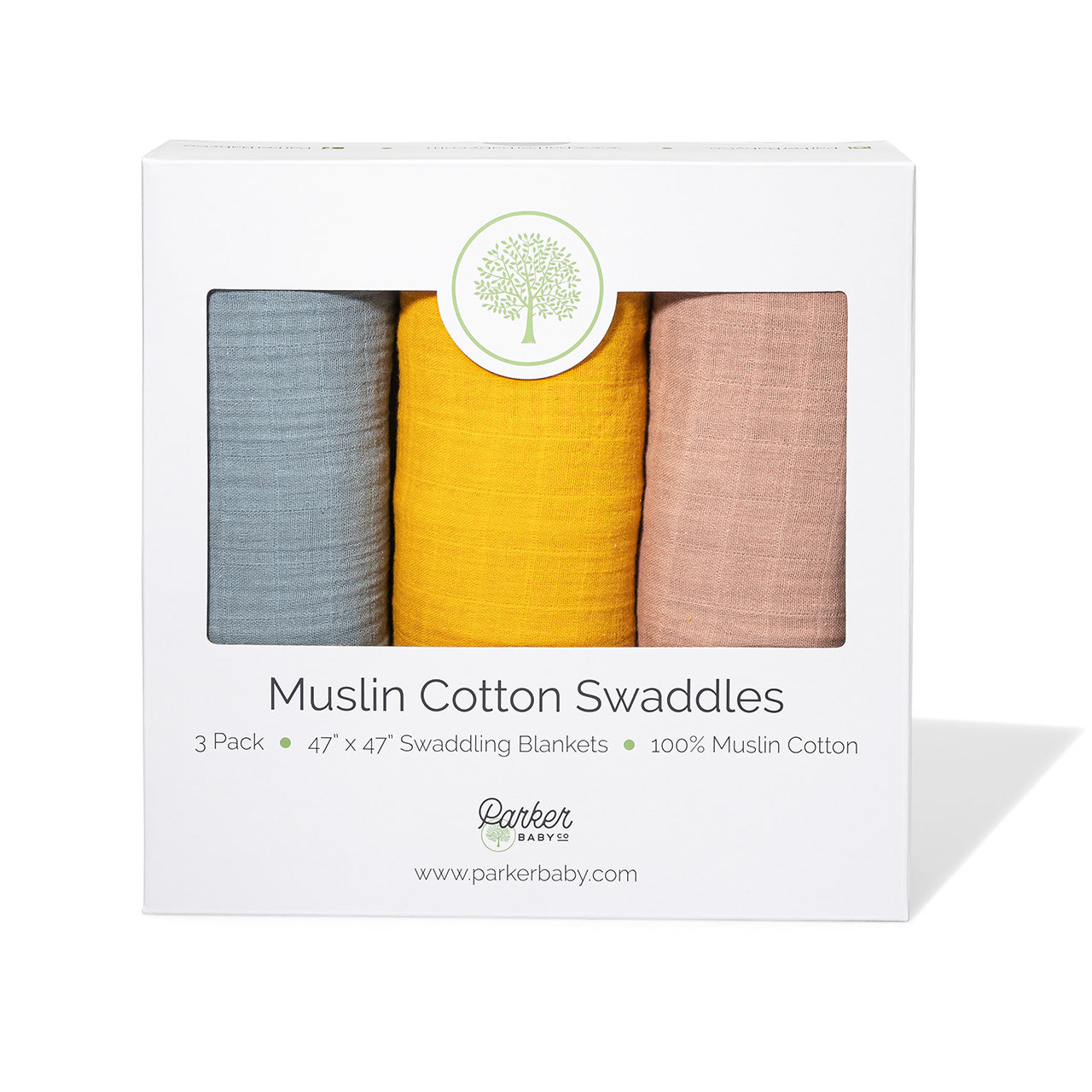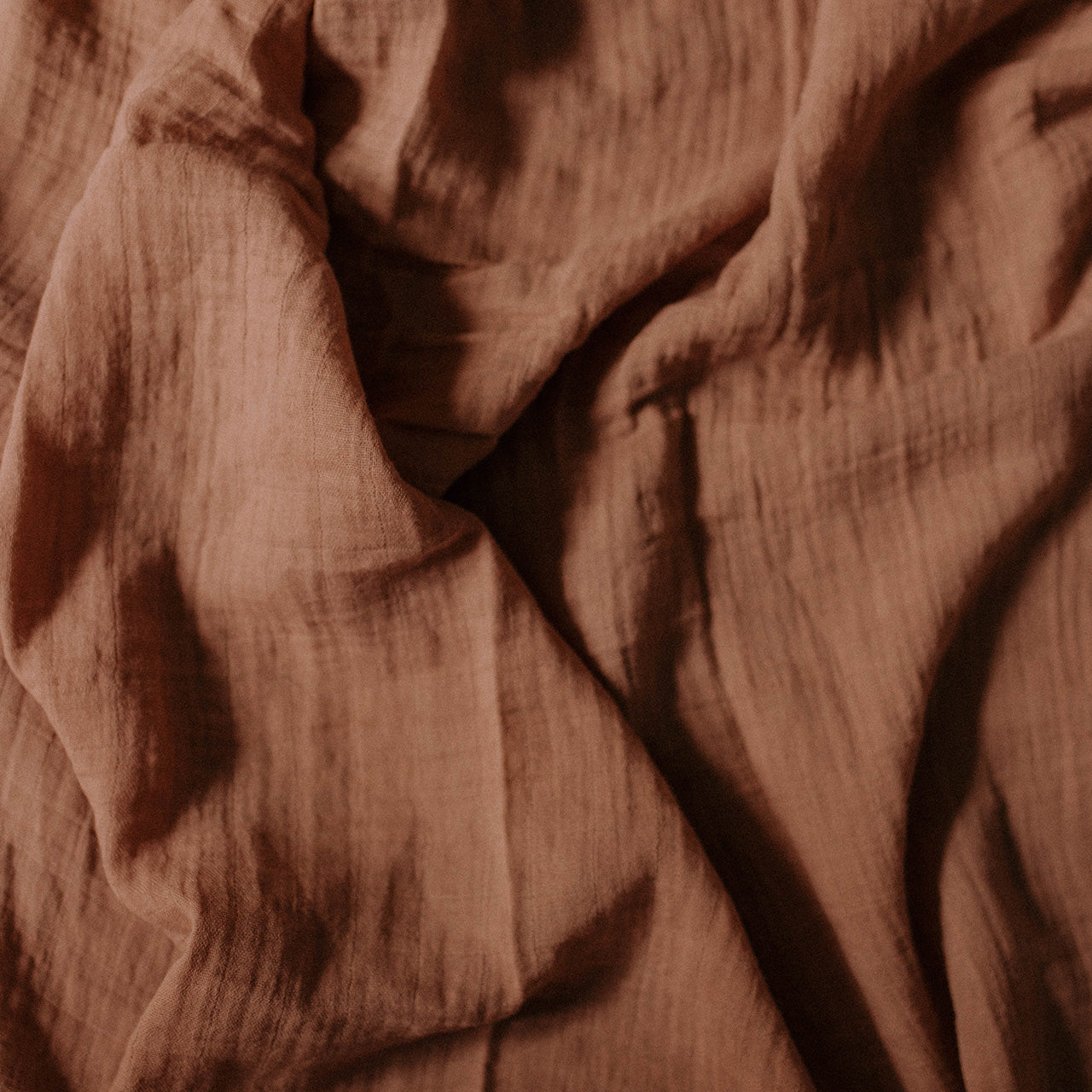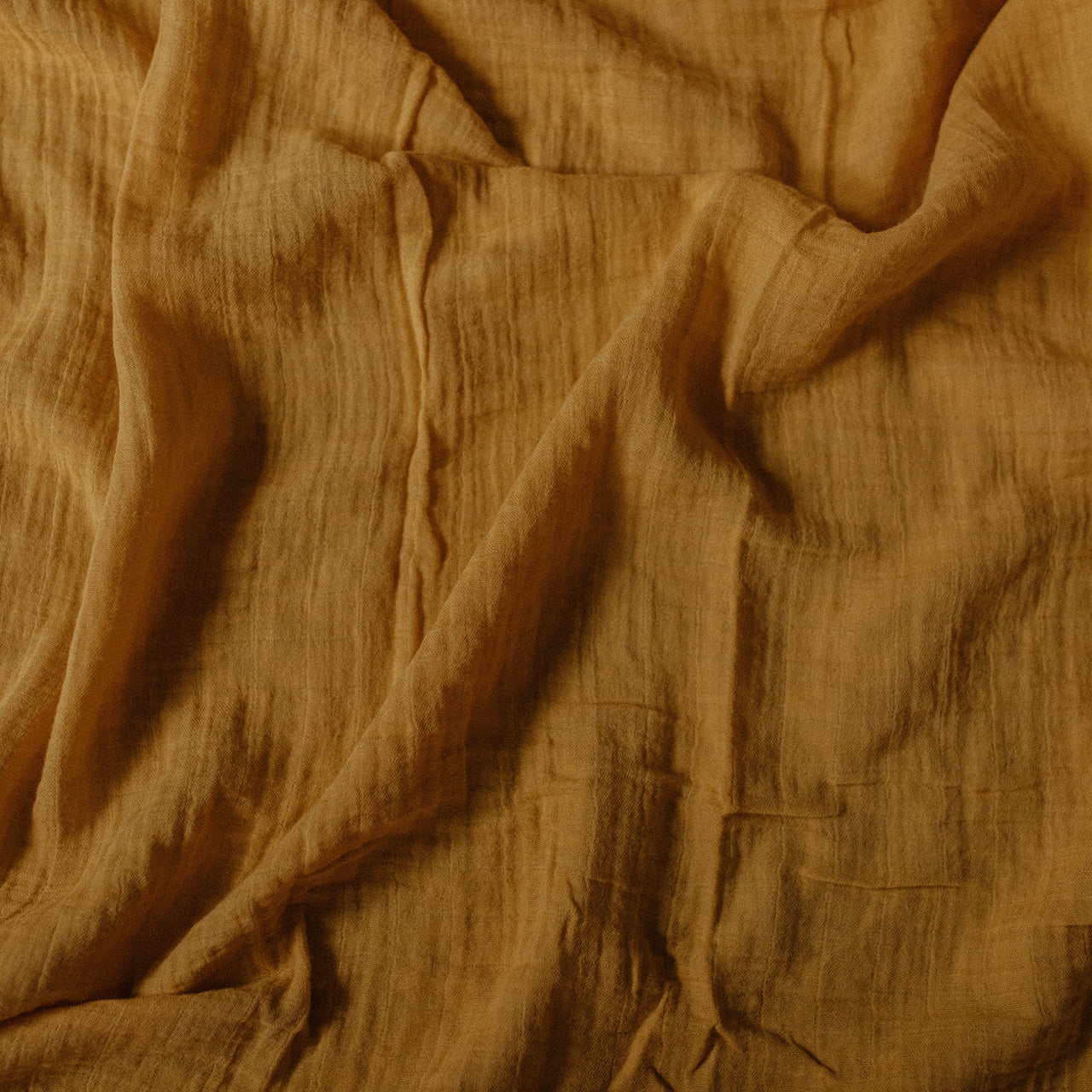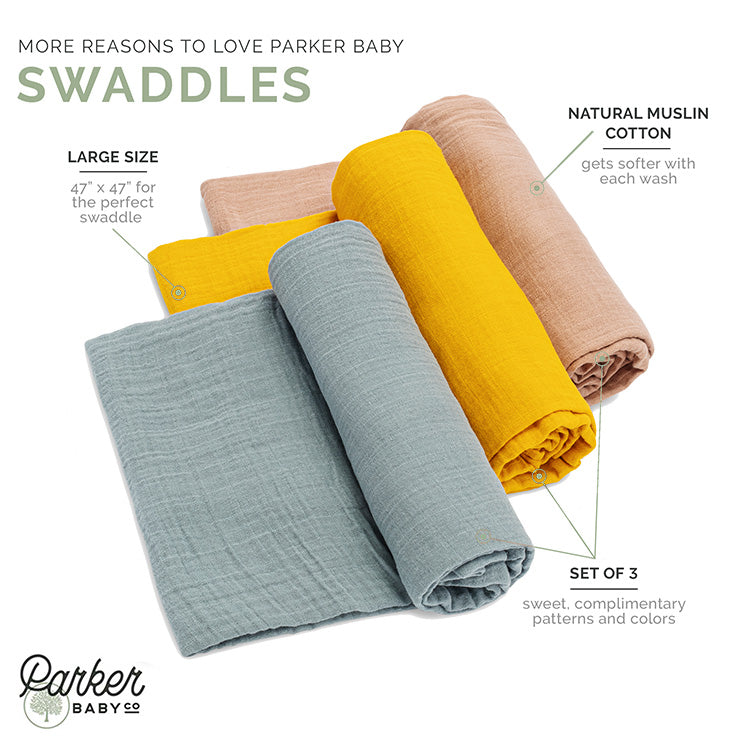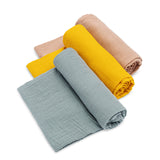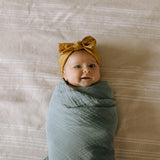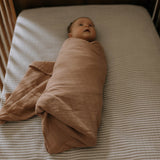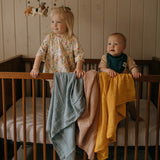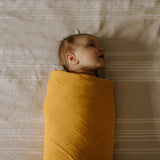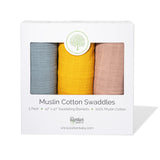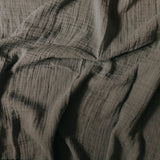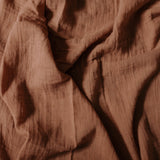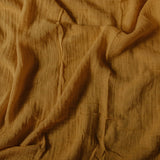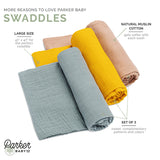 Free Shipping on Orders $75+

6-Month Warranty & Repair Program
Description

Did you know swaddling your newborn is proven to help them sleep better - which means better sleep for you too? Swaddling recreates the comfort of the womb, creating a safe and comfortable environment for your baby to rest.




Our Dune Swaddle Set not only helps you and your baby get the rest you need, but it's the perfect nursery accessory for any new mom. Designed in playful, beachy colors, this 3-pack set will blend with your nursery decor seamlessly. Use them to swaddle your baby, enjoy bedtime snuggles, or lay on the ground for tummy time. Sold in packs of 3, you'll never run out of the essentials you need for bedtime and nap time. Our Dune Set features:




Pre-washed material, to prevent shrinking
Lead-free dye (safe for your baby)
47" x 47" for the perfect secure swaddle
3 Swaddles per set, ideal for baby shower gifts




Made with 100% Muslin Cotton, our swaddles are buttery soft to the touch and gentle on your baby's sensitive skin. Light and airy, they stretch to create the perfect secure swaddle for your little one. Breathable in the summer yet warm in the winter, your baby will love the soothing feeling of our swaddling blankets at bedtime. We even pre-washed each swaddle to make sure they don't shrink in the wash.




Every mom cares about their baby's sleep - because often, that's when you can get some rest too. Swaddled in one our Dune Swaddles, you can rest assured your baby is safe, secure, and comfortable while they sleep. You can't put a price on restful nights - and as a mom, you know that more than anyone!




You and your baby deserve healthy sleep. Swaddled in one of our Dune Swaddles, you and your baby will sleep better so you can make more sweet memories together - rested and happy! Upgrade your bedtime routine and click the Add to Cart button today.

 
Materials & Care

Machine wash with like items. Line dry or tumble dry on low.
Shipping & Returns

Orders ship within 1 business day of being received. Standard shipping takes 3-5 business days and Expedited orders arrive in 2 business days or less.

You can return unused items with the original packaging within 30 days. Please visit our Returns Page for more information.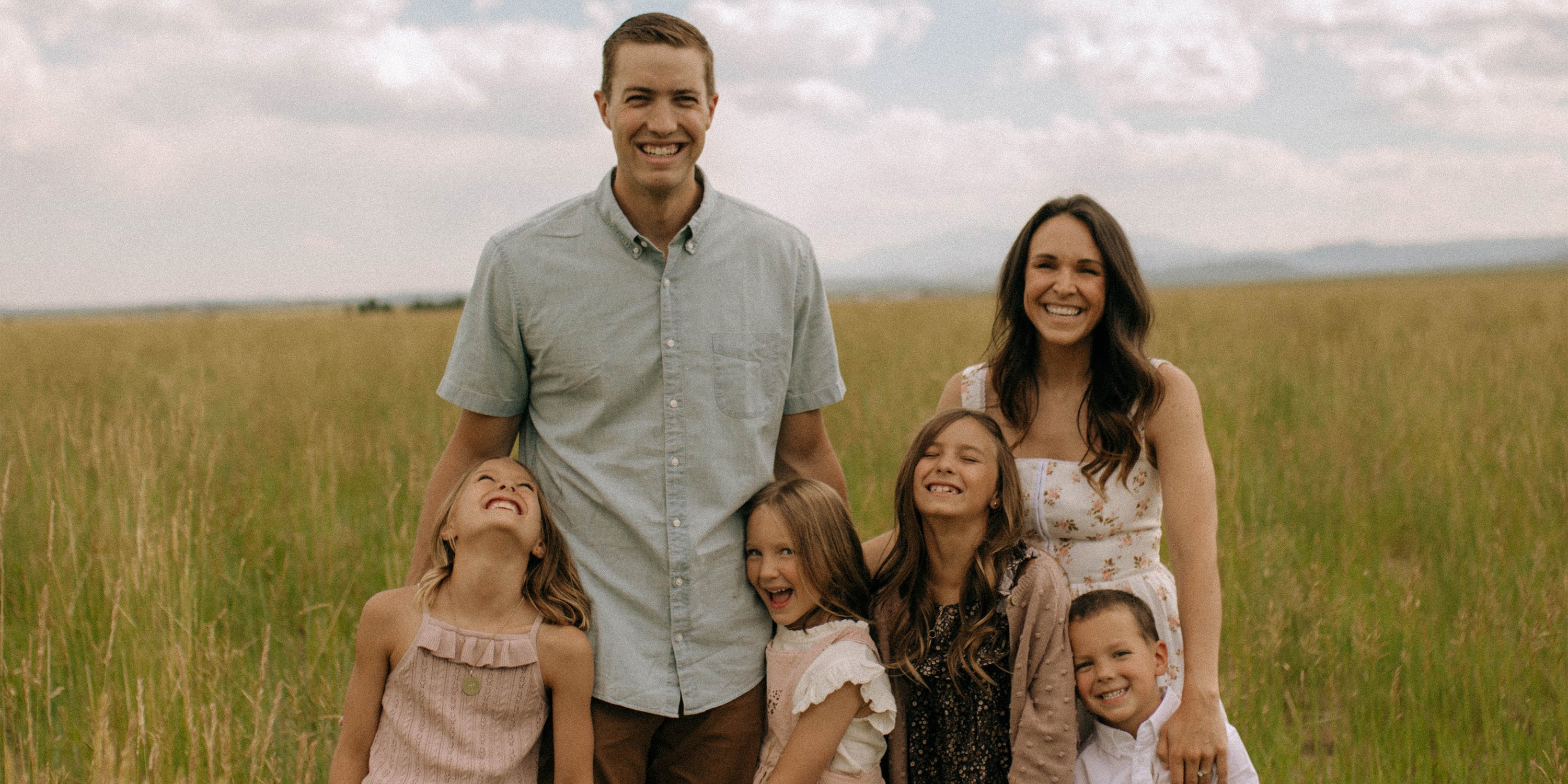 From our family to yours
As husband and wife, we founded Parker Baby Co. in 2015 with the goal of providing affordable and beautiful products that make your lives just a little bit easier.