Customer Reviews
Write a Review
Ask a Question
11/25/2022
Jane N.

United States
New customer
Everything about ordering was very easy! Your company is very efficient. Thank you for the feel-good experience.
11/30/2022
Parker Baby Co.
We are so happy you had a good experience! Thank you for being our customer!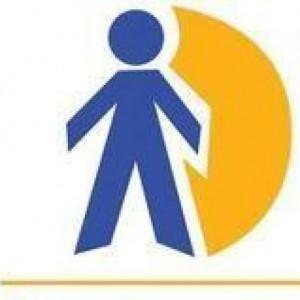 AW
08/12/2020
Ashley W.

United States
Practical and sleek wet-dry bag
The wet dry bag is spacious. The exterior mesh pocket addition to the interior of the bag is useful to let wet items air out. It's attractive and it fits well inside out over-the-shoulder diaper bag that we bought from Parker Baby Co.
08/12/2020
Parker Baby Co.
Thank you for your review, Ashley!
08/11/2020
Jackie W.

United States
Wet dry bag
Seriously I knew this was a good company from the beginning and I have loved every perches, so I knew this wouldn't be any different. This is a high quality bag that has been perfect in my car for and accidents or last-minute close changes. It's got a great snap that fits perfectly on the back of the headrest. The mesh fabric is great for toys to keep them off the floor when he's not using them. The zipper is a high-quality zipper that seems to work really well with constant use without getting snagged. Love love love. The design is also on point and beautiful! Thank you
08/12/2020
Parker Baby Co.
That is the sweetest review, Jackie! Thank you!
07/23/2020
Breanna H.

United States
I just received my order! I got the white and grey Birch bag, braided head bands, and the infinity scarf and I am so extremely pleased! The material and quality of these products were what I hoping for! I'm hoping there will be a fall line! Love everything!
07/24/2020
Parker Baby Co.
That's amazing, Breanna! We are so happy to hear that.
07/18/2020
Naheed

United States
great bag but doesn't mesh doesn't last
I loved the bag, its aesthetic, quality all was great. I waited to use it and in last two month very, very light use has caused the mesh to come apart from the bottom seem. I am bummed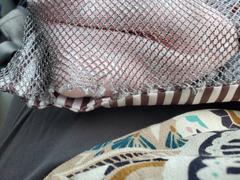 07/18/2020
Parker Baby Co.
Hi Naheed! We would be happy to help! Please reach out to support@parkerbaby.com so we can get you all taken care of!