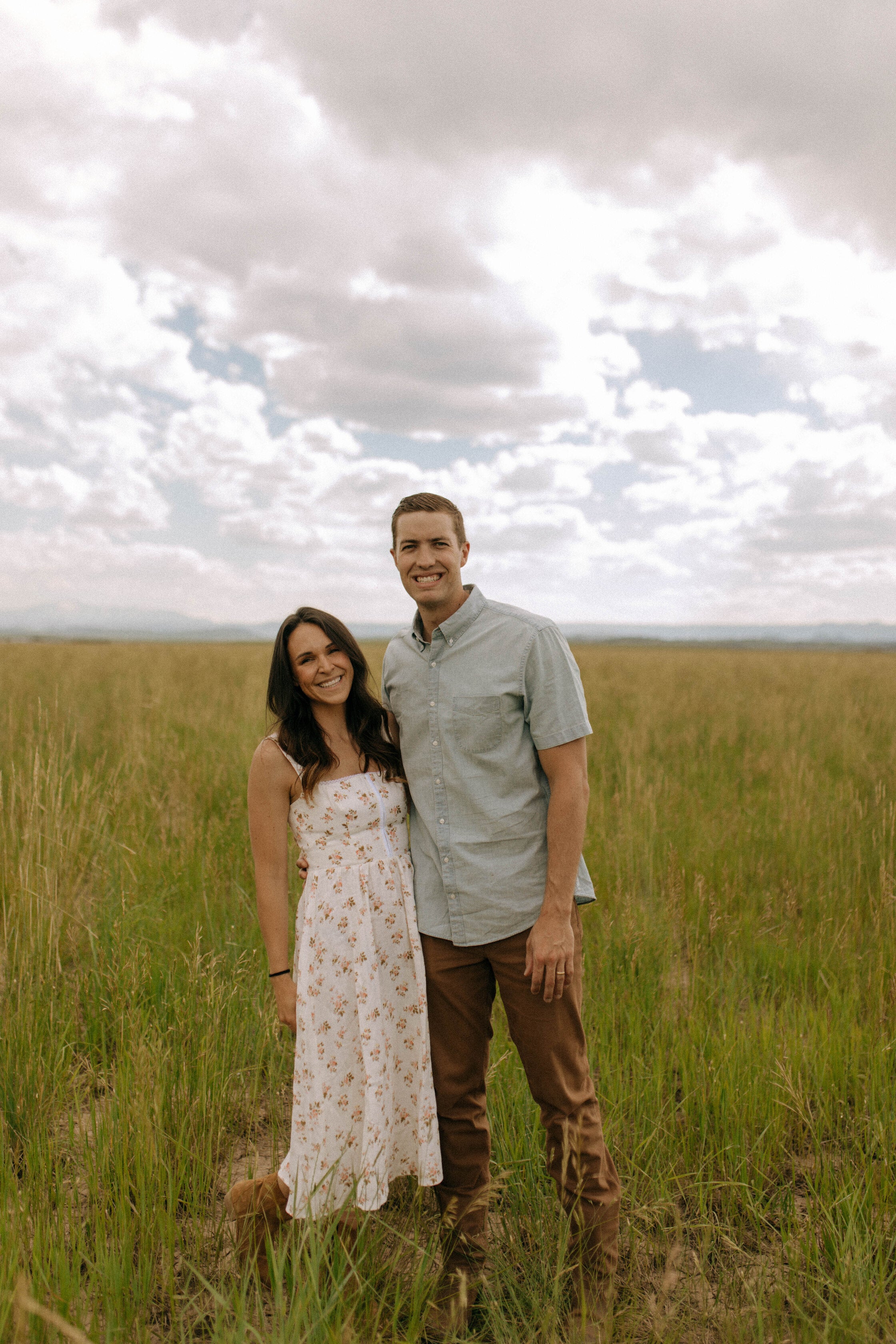 FLASHBACK TO 2015
Our twin newborns were in bed, and we were sitting on our family room floor sifting through returns, taking photos of our new products, and designing new ones when we had the time. Back then, Parker Baby Co. was a side hustle we started so Kirsten could run a small business from home as she cared for our girls. Little did we know - God had bigger plans for Parker Baby Co.
AS OUR FAMILY GREW...
...so did Parker Baby Co. With each new addition to our family, we designed more and more products to simplify our lives so we could spend more time enjoying those fleeting moments with our newborns.
FLASH FORWARD TO TODAY
Parker Baby Co. is thriving, and we've been able to help families around the world with our baby products. If you ever purchased a product from us, told someone about us, or became a part of our community - from the bottom of our hearts, THANK YOU. You've been a huge blessing to our family, and to families worldwide. We truly couldn't do it without you.
The Kids Who Inspired Parker Baby Co's Products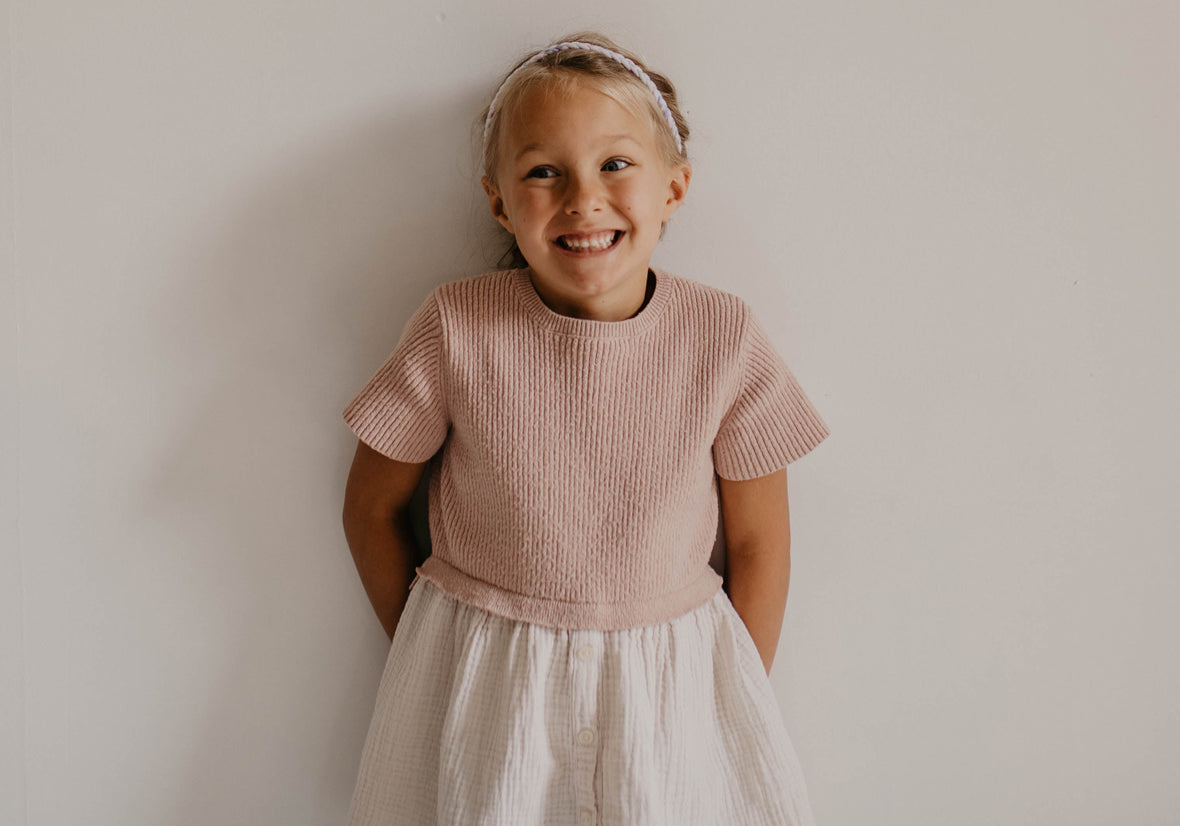 Meet Ava
Our oldest. Ava didn't REALLY have hair on her head until she was 2 years old. Enter our original 10 pack of bows, designed to fab up her sweet, bald head.
Meet Eleanor
Born 2 minutes behind Ava. Eleanor was a spitter, We were constantly changing her outfits (and ours, too). If you have a baby with reflux issues, you can relate. Enter our bandana bibs, because swapping a bib is much easier than pulling a fresh onesie over your baby's head.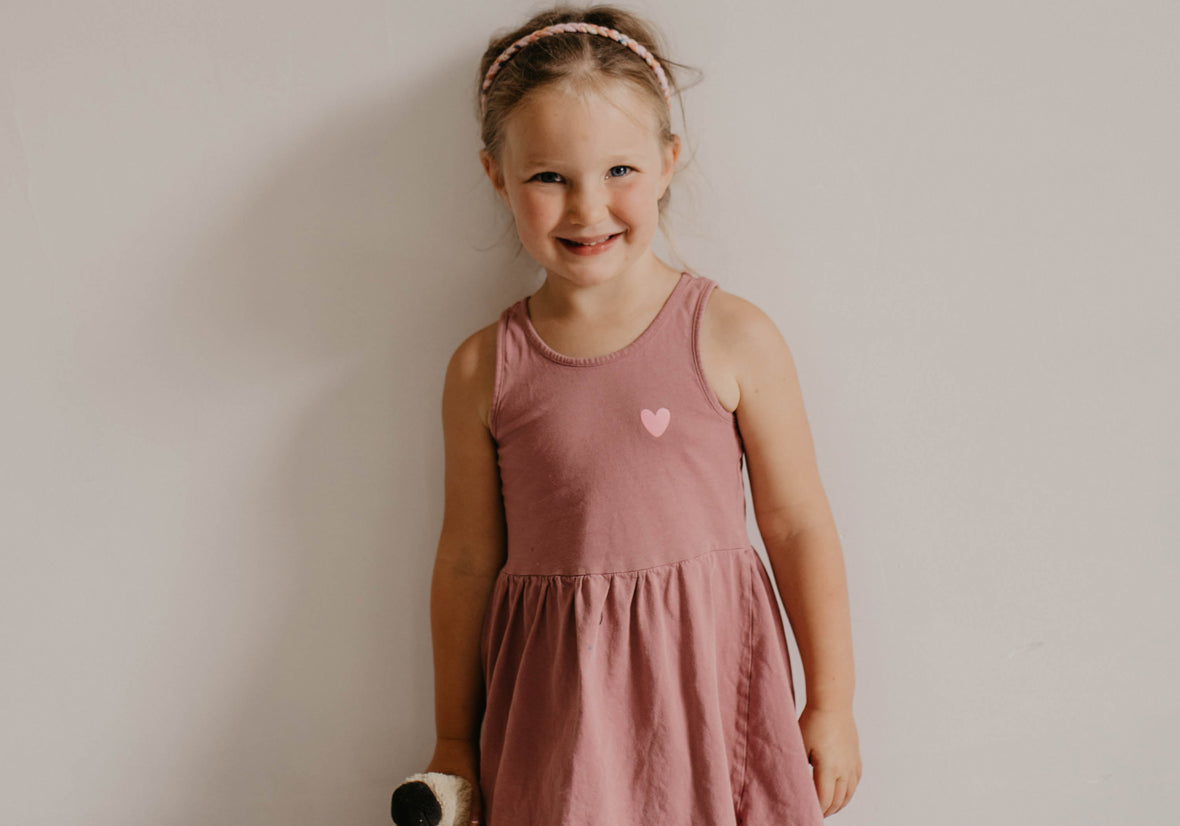 Meet Greta
Our youngest daughter. When Greta was born, we had 3 children in diapers for a brief period of time (although it felt like an eternity). We needed more organization to our life as diaper changers. Enter our diaper caddy, designed to organize and portableize (is that a word?) diaper changing.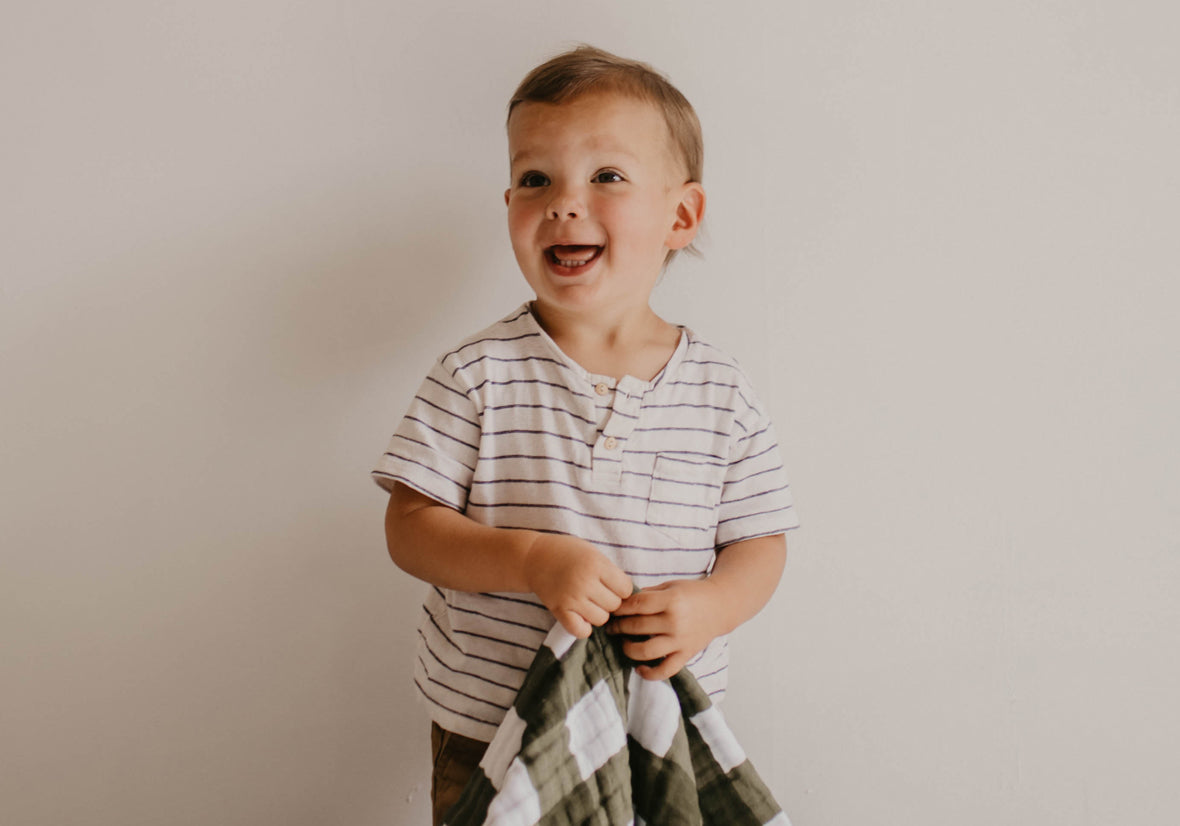 Meet August
A boy with 3 older sisters. As the only boy (and somewhat out of pity), we wanted to design something just for Gus. Enter our swaddles and quilts. Our Lodgepole Quilt and Timber Swaddle Sets were basically designed to compliment his nursery.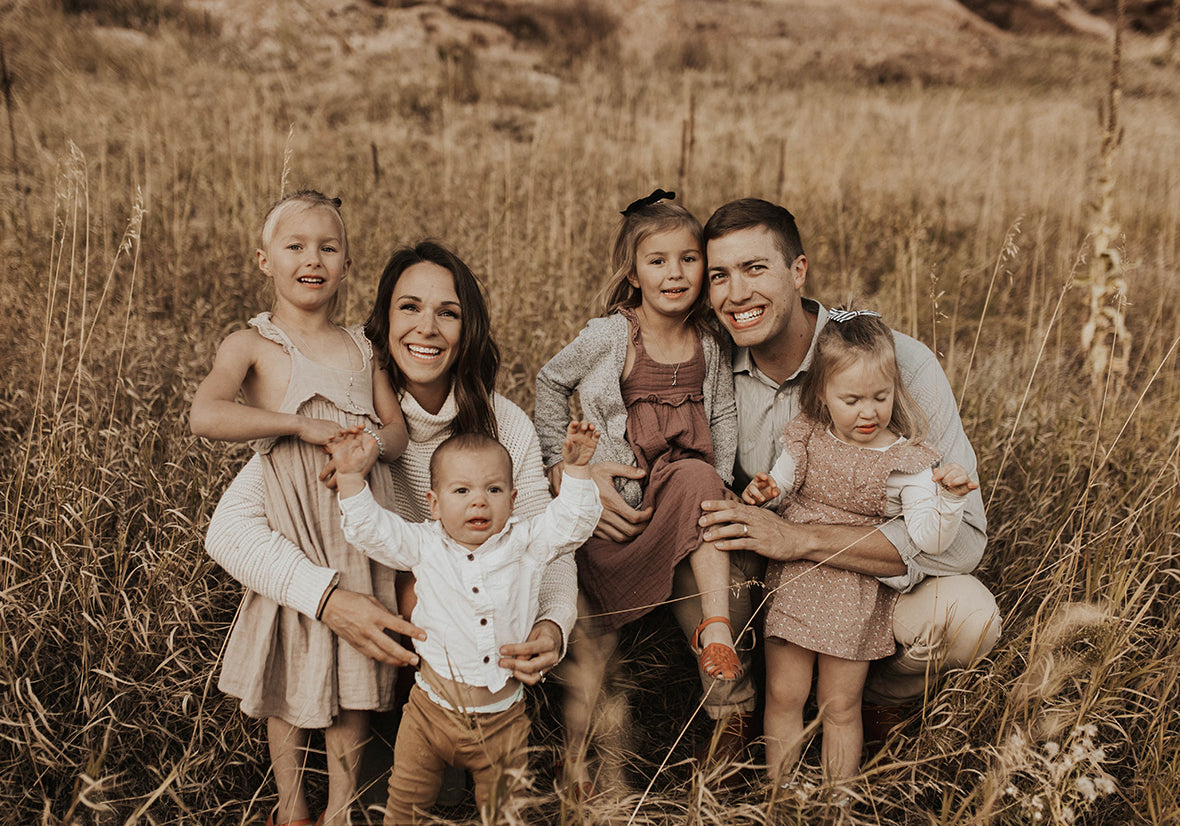 As our family has grown, so has our business.
We continue to design affordable products to simplify parenthood, so you can spend more time with your little one(s).