Customer Reviews
Write a Review
Ask a Question
04/04/2022
Janet L.

United States
Diaper Backpack
Very good. It's a gift for my granddaughter and I won't be giving it to her until May 1st. It arrived in a timely manner, completely intact. I'm excited to give it to her.
04/05/2022
Parker Baby Co.
Thank you so much for your order!
04/04/2022
Samantha D.

United States
Great Experience!
Purchasing this bag was a no brainer! Its absolutely adorable, has so much space, and is the perfect size to fit everything you need. Shipping was speedy, and then I had a little issue with the bag upon arrival due to a shipping mishap! Customer service was super quick to respond and fix all my problems in no time! Highly recommend this bag and this company!
04/05/2022
Parker Baby Co.
This is great to hear! We were so happy to help!
03/19/2022
Marci

United States
Ripped bag
While I love this diaper bag, it is ripping at the seams by the opening. We have only used it for 6 months and it has a giant hole. We are very careful with our diaper bag and are disappointed that we only got to use it for a short time.
03/20/2022
Parker Baby Co.
Hi Marci! We are really sorry to see this. Emma from our Customer Service team will be reaching out to help! Thanks!
02/08/2022
Kimberle P.

United States
Backpack Diaper Bag
It was a duplicate of another backpack.. Thought you handled those problems.. Embarrassing!
02/08/2022
Parker Baby Co.
Oh no! How strange! Can you please reach out to us at support@parkebaby.com? Thank you!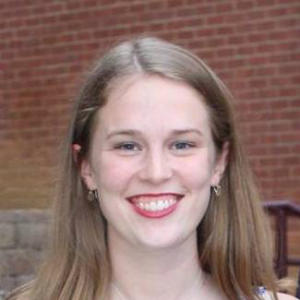 MF
01/14/2022
Morgan F.

United States
Cute bag and A+ team
I received this bag as a baby shower gift and ended up having a small problem with it that led to me contacting the company to ask how to get it fixed or replaced. Emma from customer support was very kind and helpful and quickly got a replacement bag to me that I am thrilled with! Getting ready for a baby can be stressful, so I was super happy to have one less thing to worry about.
01/18/2022
Parker Baby Co.
We were so happy to help, Morgan! Thank you for your patience and support!