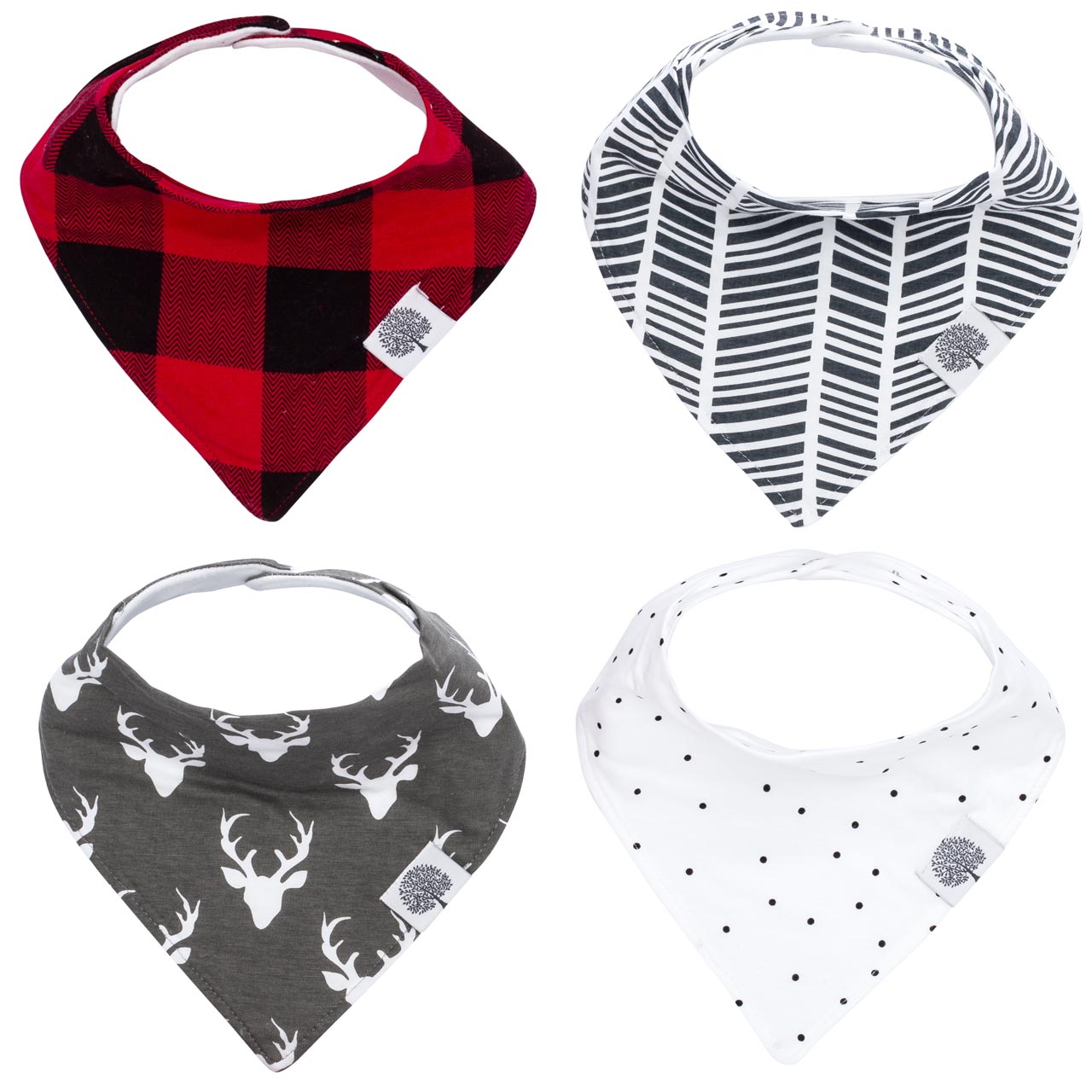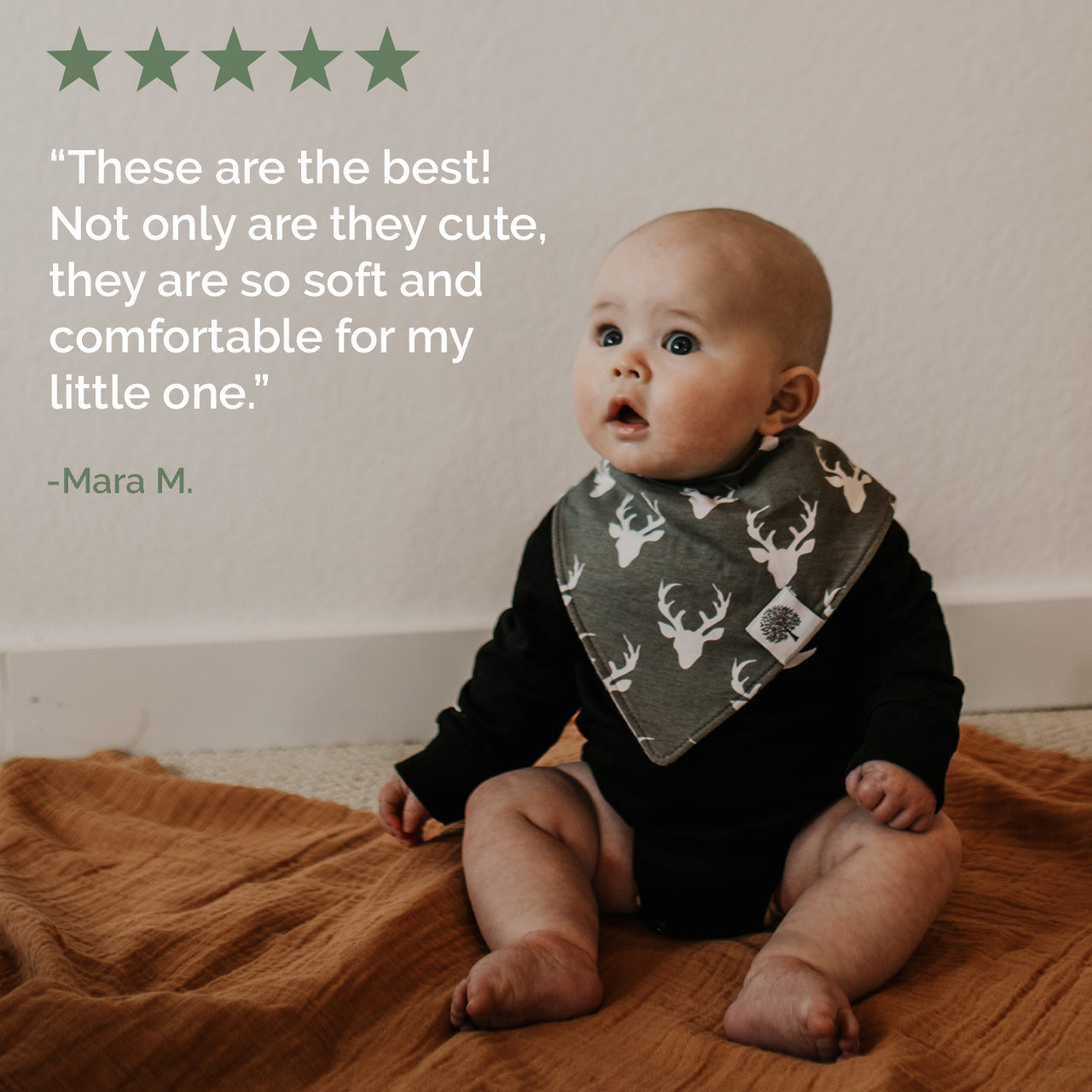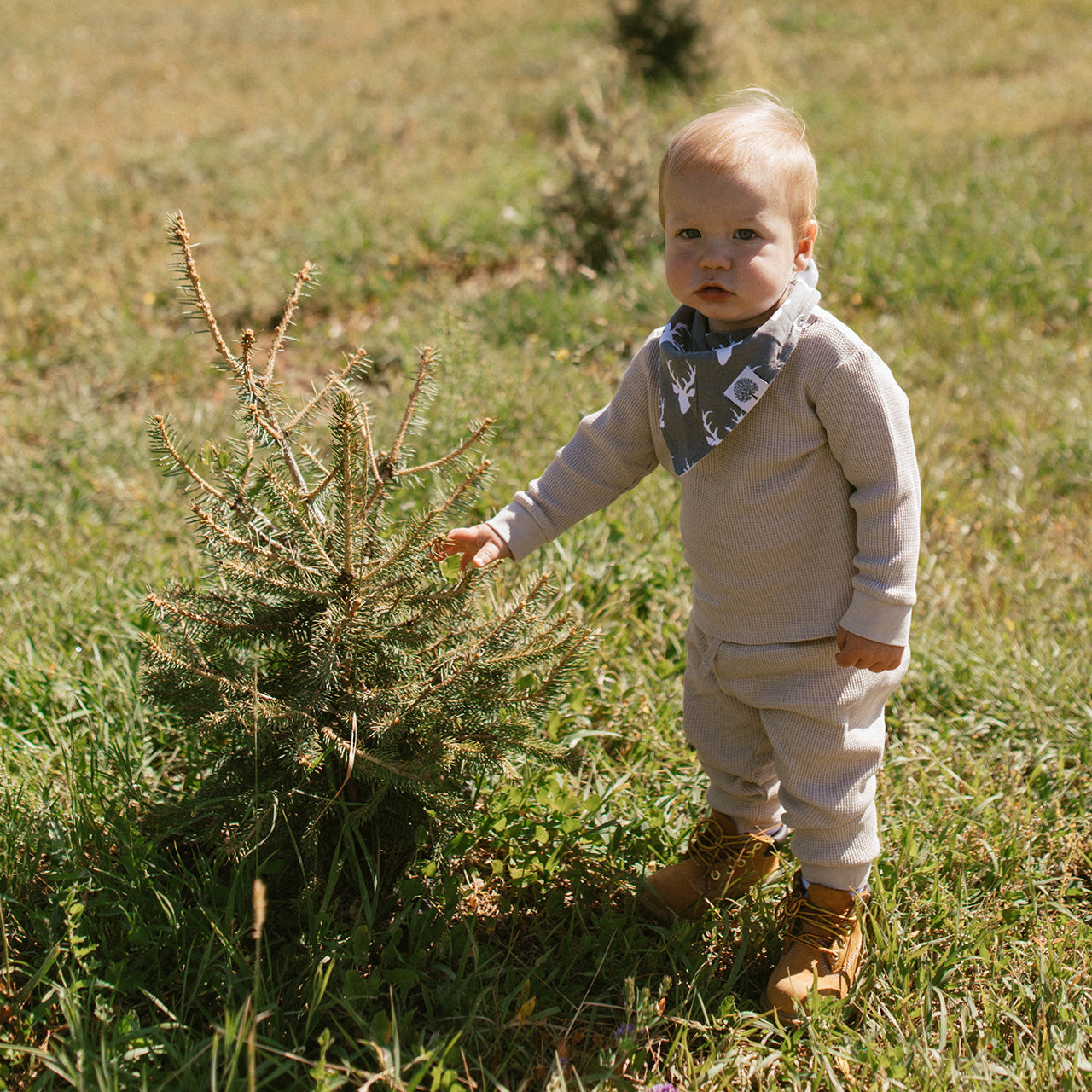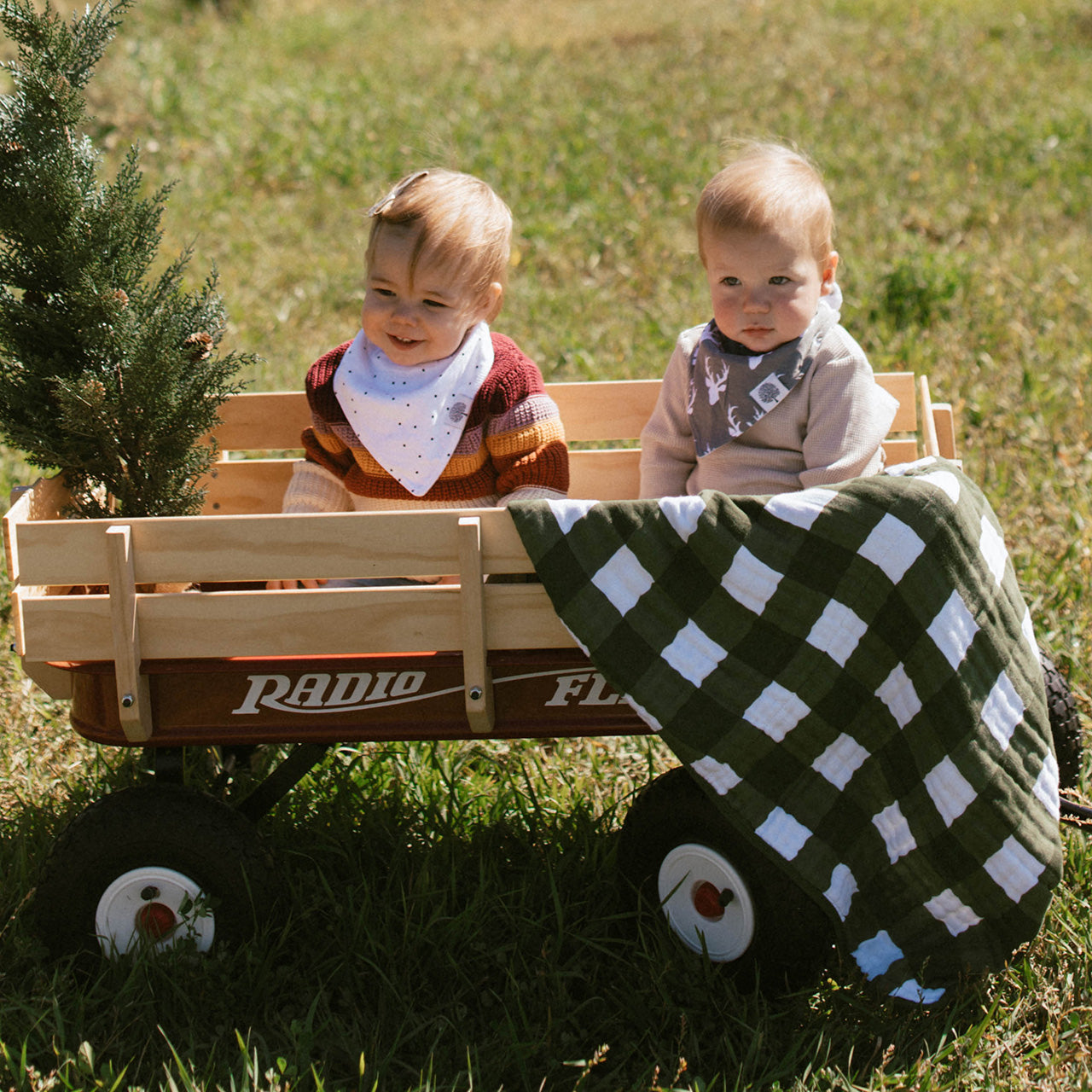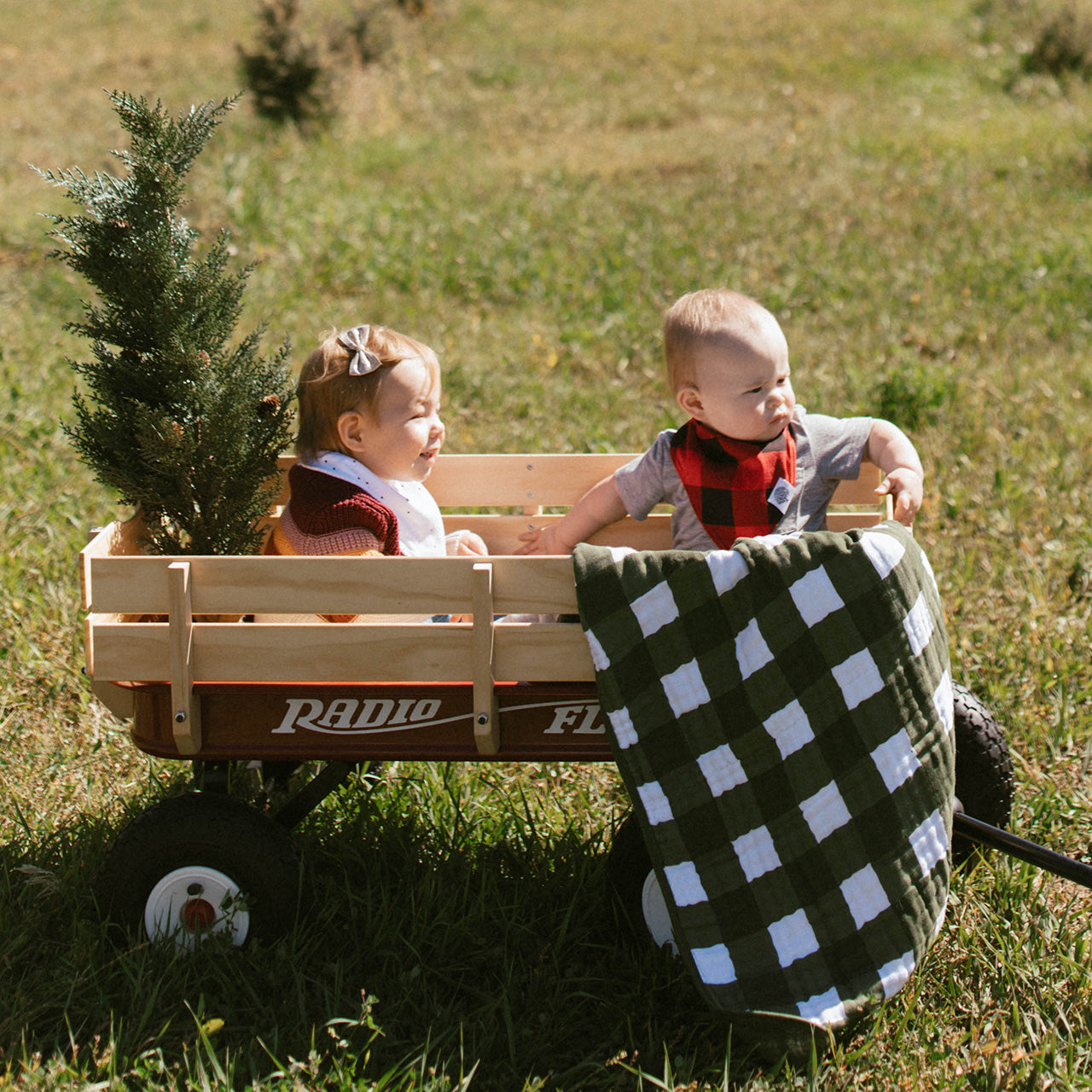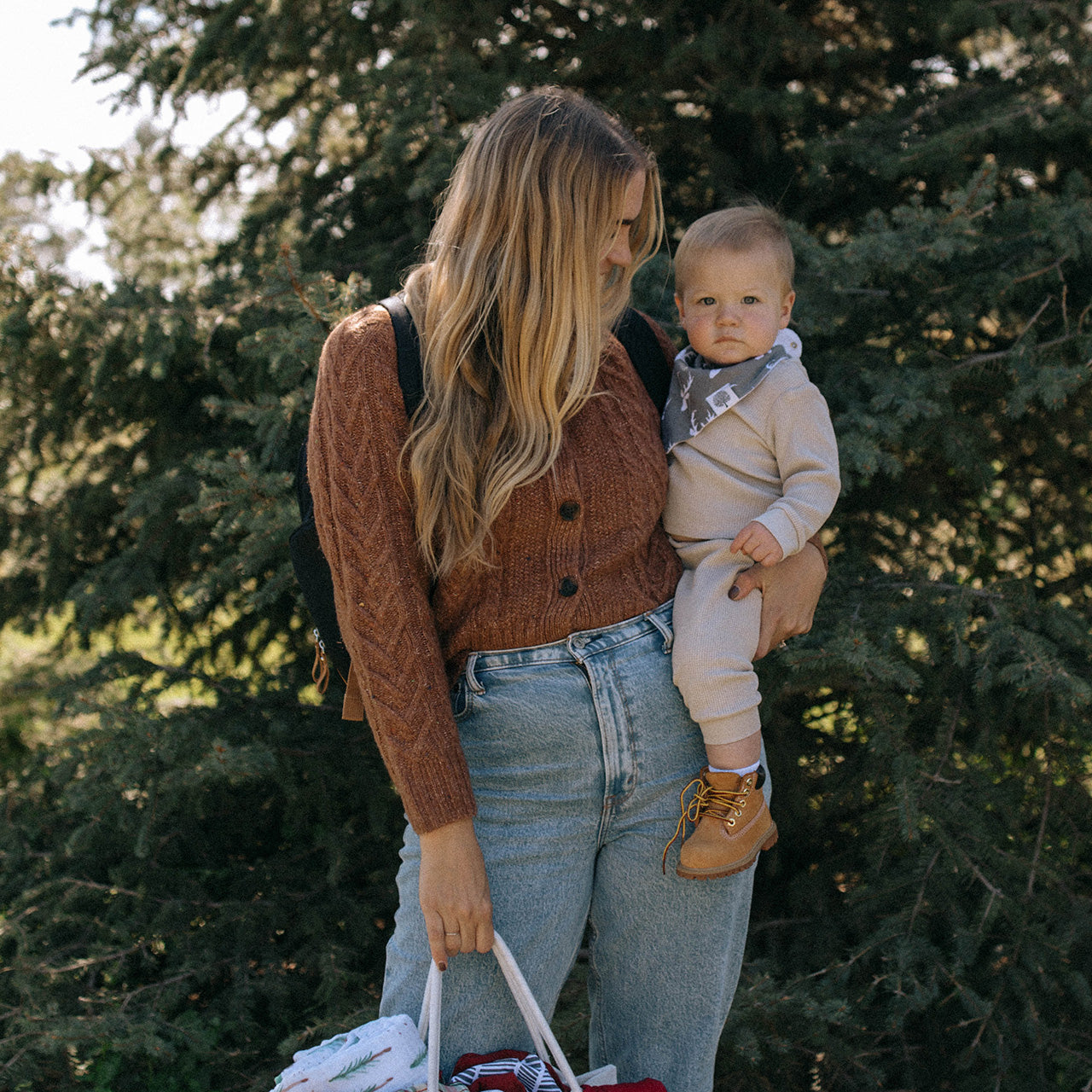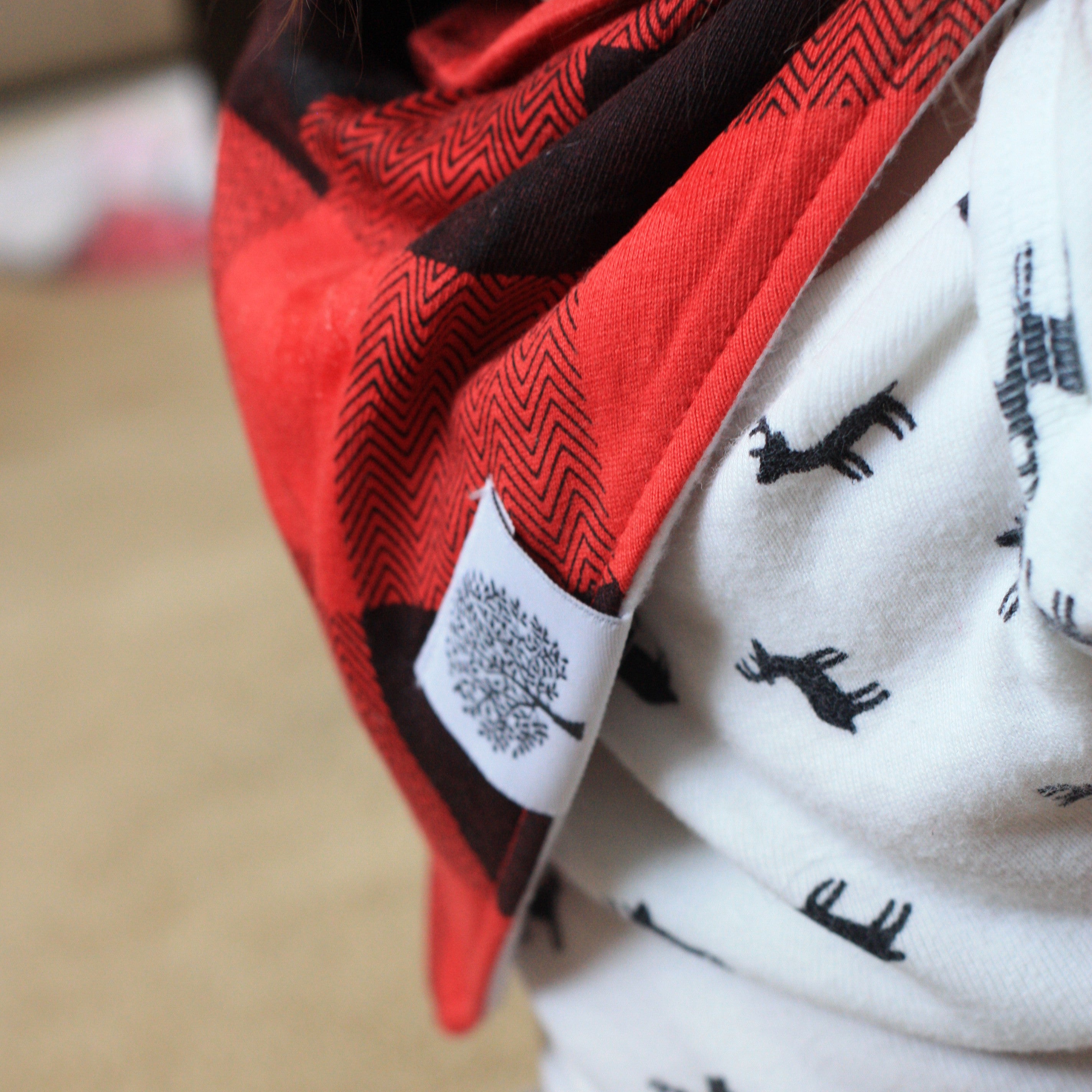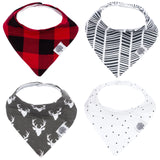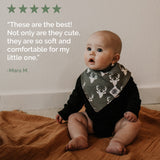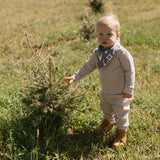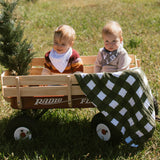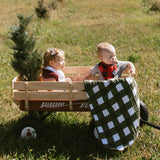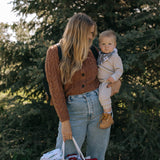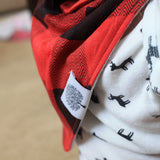 Lumberjack Bandana Bib Set

Free Shipping on Orders $75+

6-Month Warranty & Repair Program
Description

Teething babies drool a lot - and when you dress your little one in cute, comfortable outfits, you don't want their clothes to soak through every few hours!




Meet the Lumberjack Bandana Bib Set: the perfect holiday bibs to catch all that spit up, food mess, and drool so your baby stays dry and comfortable. Our drool bandana bibs are thick and absorbent, designed to protect your baby's adorable outfits. Easy to snap on and swap throughout the day, they're a baby essential you definitely don't want to miss out on! Our Lumberjack Set features:




4 Rustic patterns to compliment all your baby's holiday outfits
Nickel-free snaps (no scratchy velcro)
Adjustable sizes: perfect for 3-36 months




Our trendy bandana design will compliment all your baby's outfits, and our Lumberjack colors are festive, rustic, and playful. Adjustable snaps on the back are easy to use - each of our bibs can adjust to 3 different sizes to grow with baby. That means you won't have to buy new bibs for each phase - our bibs can fit up to 36 months. Plus, you won't have to deal with scratchy velcro irritating your baby's skin or snagging your muslin products in the wash.




Made with 100% cotton on the front and 100% polyester on the back, our bibs are buttery soft and absorbent for even the toughest messes. Snap on your baby for meal time, snacks on the go, or day-to-day to catch all that drool and spit up. Your baby will stay dry and comfortable wearing our Lumberjack Bandana Bibs!




With 4 patterns to choose from, you'll have plenty of bibs to use throughout the day. Once your bibs are dirty, just toss them in the wash for easy cleanup. Our colors won't fade with time, so you can trust those adorable Lumberjack patterns will stay good as new each wash.




Whether you pack a few in your diaper bag or keep a set handy at home, our Lumberjack Bandana Bibs are one of those baby must-haves you'll use daily - and they are perfect for the holidays! Simplify your life and click the Add to Cart button today.

 
Materials & Care

Machine wash cold and lay flat to dry. Do not bleach.
Size & Dimensions
Shipping & Returns

Orders ship within 1 business day of being received. Standard shipping takes 3-5 business days and Expedited orders arrive in 2 business days or less.

You can return unused items with the original packaging within 30 days. Please visit our Returns Page for more information.
Lumberjack Bandana Bib Set
MORE REASONS TO LOVE
Lumberjack Bandana Bib Set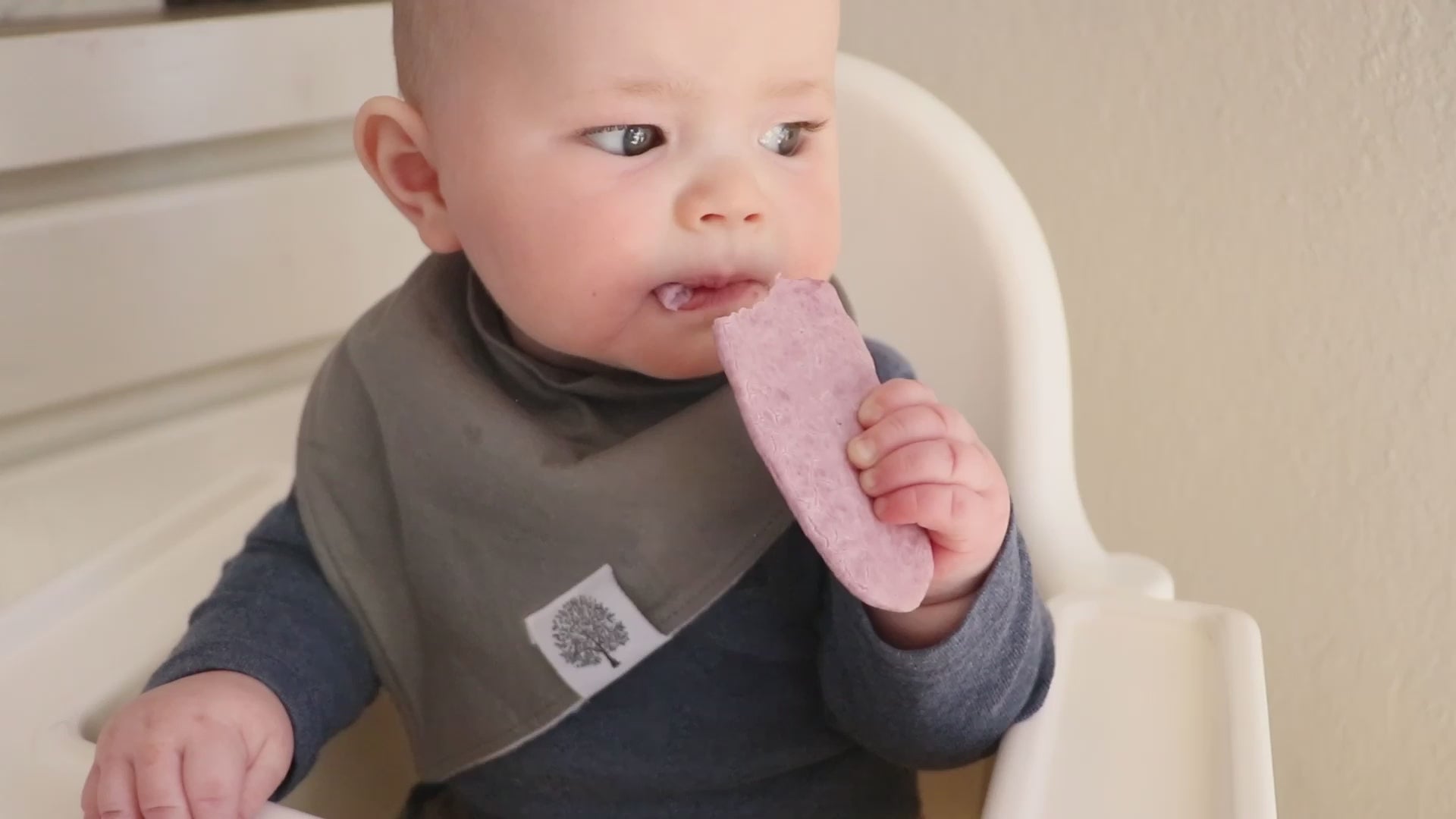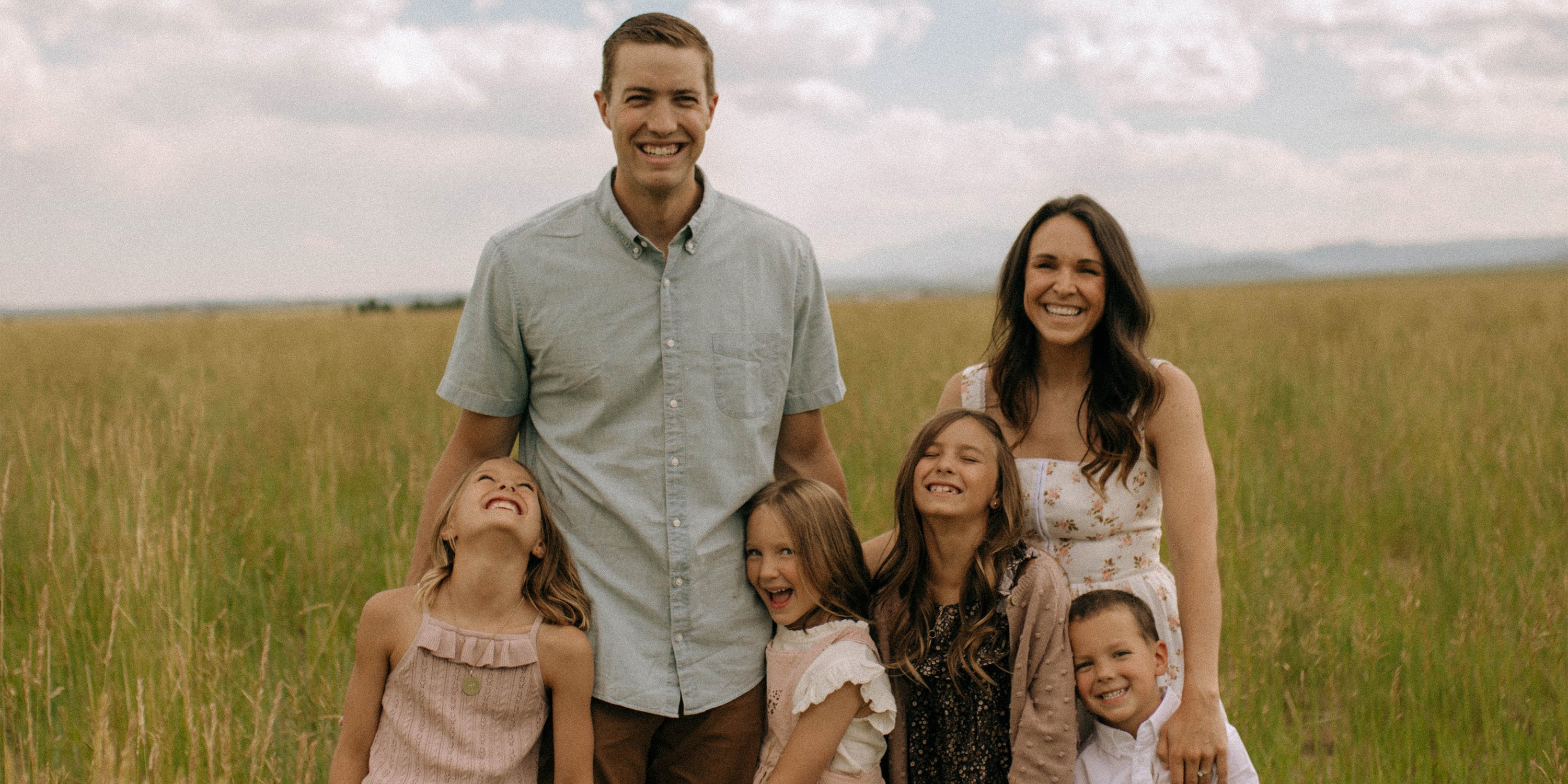 From our family to yours
As husband and wife, we founded Parker Baby Co. in 2015 with the goal of providing affordable and beautiful products that make your lives just a little bit easier.