Customer Reviews
Write a Review
Ask a Question
02/15/2023
Brooke H.

United States
SO CUTE AND SOFT
This is my favorite blanket! Love love love it's so cute and so soft. I feel like this fabric isn't always soft but this one definitely is!
02/23/2023
Parker Baby Co.
It is such a pretty color! Thank you for your review!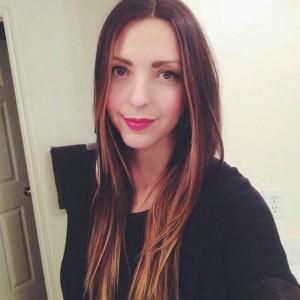 NP
01/08/2023
Nicole P.

United States
The best baby quilt EVER!
We love this quilt! We purchased it for our baby for Christmas and are obsessed. I have purchased others in the past but the quality - thickness and size of this one outweighs ANY others I have seen/had. We plan on getting more for our other kids who are older but love hers so much and want them also!
01/11/2023
Parker Baby Co.
We love this, Nicole! Thank you so much for your review!
11/21/2022
Meghan W.

United States
08/04/2022
Shawna C.

United States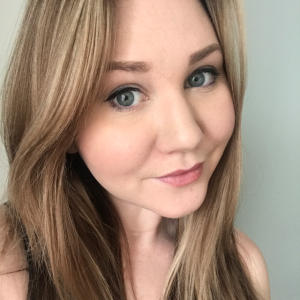 LR
08/02/2022
Laurel R.

United States
Softest Muslin Quilt Ever!
I love this quilt! I have bought a muslin quilt for each of our kids when they're born and they usually are a little scratchy and have to soften over time. This one is perfectly soft and cozy for my newborn already! And I love both the patterned and the solid side, I can hardly decide which way to turn it when I'm wrapping her up. It makes the best background and accessories for all my photos of her too, each one looks frameable… LOVE!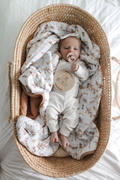 08/09/2022
Parker Baby Co.
Aw, thank you so much Laurel! We appreciate your review! What a sweet baby girl.