Free Shipping on Orders $75+

6-Month Warranty & Repair Program
Description

Parenthood is messy - and half the time, all we can do is put out fires as they pop up. If only we could wave a wand and change the chaos to calm...




Meet the Felt Storage Cube: your new best friend for nursery, playroom, or living room organization. Our storage cubes come in two different sizes and fit standard cube storage systems seamlessly. Made with durable, flexible felt, our cubes can collapse and fold for easy transportation. Sturdy handles hold weight (so you can pack that thing to the brim!) Our Felt Storage Cubes feature:




The perfect size: fits standard cube storage systems perfectly
Lightweight felt & sturdy handles
3 Tasteful, neutral colors that blend into any environment




Our Felt Storage Cubes come in two sizes, so you can find the perfect fit for your storage shelf. Our soft felt glides in and out of shelves smoothly, even when packed to the brim with toys, books, stuffed animals, clothes, and more. Perfect for organizing your living room, play room, or nursery, they are a tasteful touch to any room.




We designed our storage cubes with durable felt that won't show wear and tear throughout the years. Soft to the touch, lightweight, and flexible, they are safe for your baby. Our Felt Storage Cubes come in 3 different tasteful colors to choose from, each neutral to compliment any nursery or home aesthetic. Featuring sturdy handles that hold weight, carrying our cubes from room to room is a breeze.




Keeping up with the mess might not be easy, but it just got a little more doable. Organized with a few of our Felt Storage Cubes, any room can go from chaos to calm in moments (almost like waving a wand;). Simplify your life and click the Add to Cart button today.
Materials & Care

Machine wash cold on delicate with like items only. Line-dry.
Size & Dimensions

11" x 11" x 11" and 13" x 13" x 13"
Shipping & Returns

Orders ship within 1 business day of being received. Standard shipping takes 3-5 business days and Expedited orders arrive in 2 business days or less.

You can return unused items with the original packaging within 30 days. Please visit our Returns Page for more information.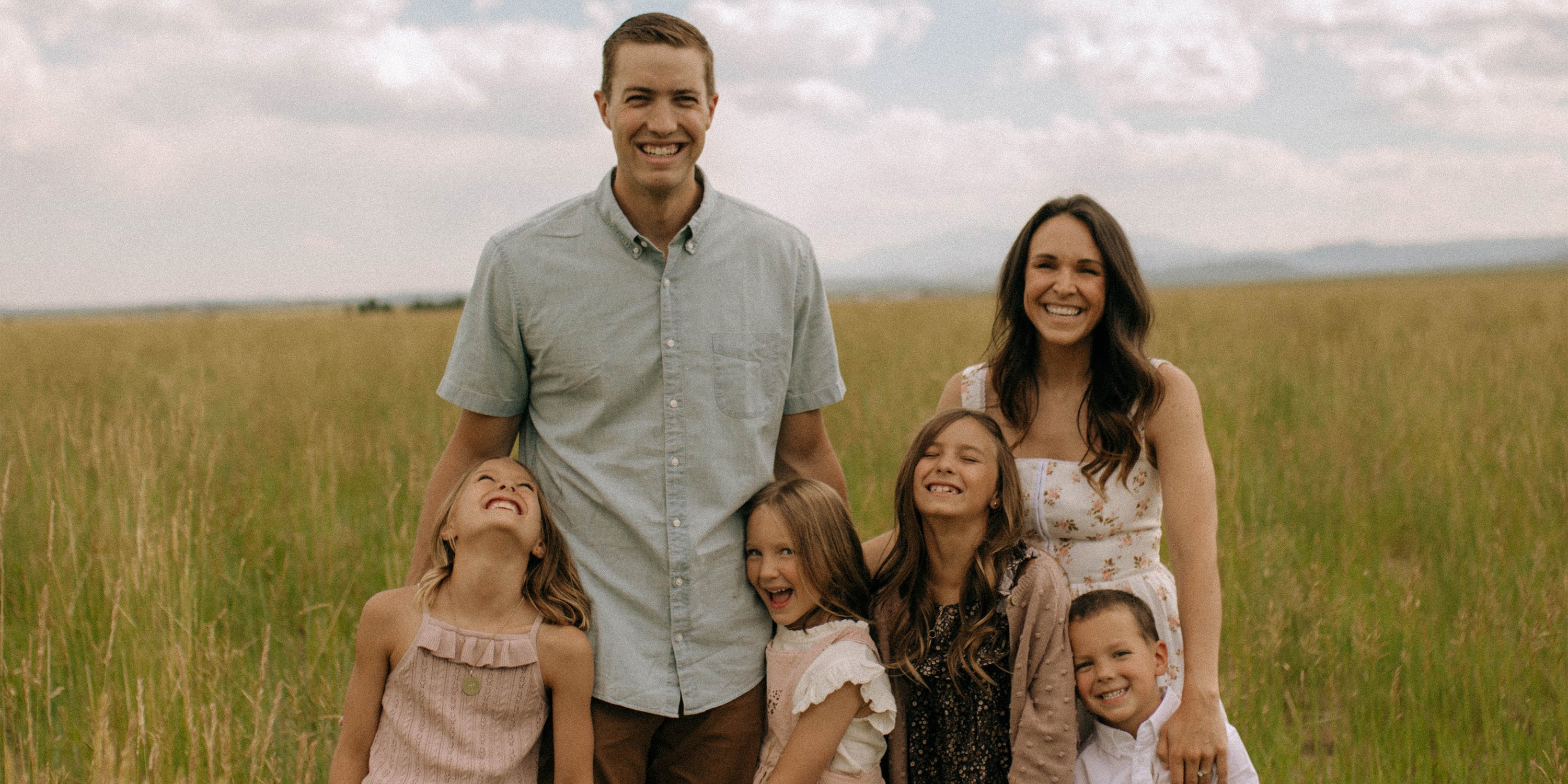 From our family to yours
As husband and wife, we founded Parker Baby Co. in 2015 with the goal of providing affordable and beautiful products that make your lives just a little bit easier.