Customer Reviews
Write a Review
Ask a Question
03/11/2023
Grazyna B.

Canada
Lunar bandana bib set- practical and stylish
This is my second set of bibs I have bought. They are AMAZING! Best out there. love that they are great quality material, nice and soft, easy to button up and remove, great size (not too small and not too big) and very stylish. The perfect combo you want in a baby bib! Worth every penny.
03/15/2023
Parker Baby Co.
We love to hear it! Thank you so much!
03/01/2023
Nettie H.

United States
The best bibs ever
I first received a set of bandana bibs as a gift before my baby shower off my registry. When my son was 3 months old we began using them daily for spit up and feedings. I immediately ordered another set! He began teething at 4 months and we use these bibs daily, multiple bibs a day. They are so great so I don't have to change entire outfits. Not to mention they are adorable! We get so many compliments, he is 8 months old now and I just purchased 24 more! I recommend to everyone.
03/15/2023
Parker Baby Co.
Thank you so much for your review, Nettie!
02/23/2023
Ann P.

United States
they are so soft - I Love them!!
I love them- we did talk about how it would be nice to have them absorbent like diapers so the wetness isn't next to the skin of the baby.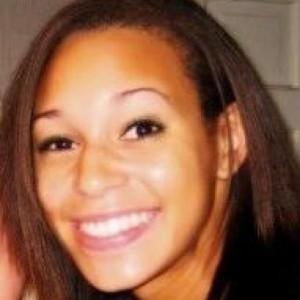 NH
02/22/2023
Nicole H.

United States
Soft + Cute
These bibs are so soft AND they're adorable!
02/20/2023
Cydney S.

United States
LOVE LOVE LOVE
These bibs are amazing! My son's mouth is like a waterfall I felt like he was going through three+ outfits a day just because they would get so wet from his drool. Now, he just wears these all day and his outfits are saved. They are also stylish and the colors go with almost any outfit I have him in. Highly reccomend!!
02/23/2023
Parker Baby Co.
Yay! We love to hear it! So happy our Bibs are saving your little guys outfits!